Tuesday, August 09, 2005
Going Boating Today
We have a folding Porta-Bote. It is a 12 foot boat that folds up and looks like a surf board when it is closed. The tall ships are supposed to leave today between 10 and 2, so we decided to watch them from out boat. The Porta-Bote is a very stable boat. It is light weight and easy to transport. We plan to take it with us when we go full-timing. To learn more about Porta-Botes, visit their website at http://portabote.com/
We were going back to the fair to see Mel Tillis today, but decided ship watching would be more of an experience. 8 tall ships is something you seldom seldom see. Although we have never seen Mel Tillis in person, we have seen him on TV.
Lone Star was great last night. They put on an excellent show. The band interacts with the audience. If you get a chance to see Lone Star, I highly recommend them.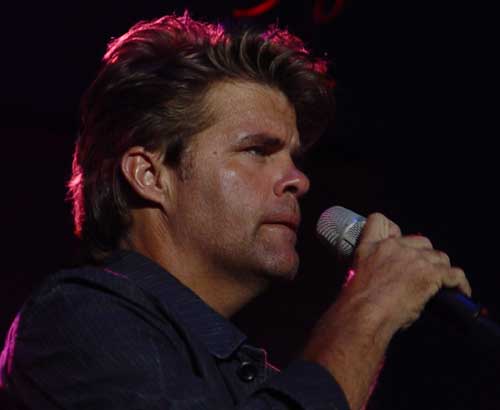 Lone Star Lead Singer Richie McDonald
I am rushing to get ready to go boating. I'll write more later and post a couple pictures of the concert and our boating adventure today.
OK, we are back. As you can see above I plugged in a picture of Richie McDonald, Lone Star's lead singer. Pictures like this are the advantage of being front row. Again, it was a great concert.
Today we were on the water in our local harbor from about 10 a.m. until about 3 p.m. We watched all the tall ships leave on the next leg of thier journey. It was worth missing Mel Tillis to see the tall ships leaving. It was even better because we we out on the water with them. We followed them out to the edge of our harbor. The water was calm for the ocean and that made venturing out in a small boat fun.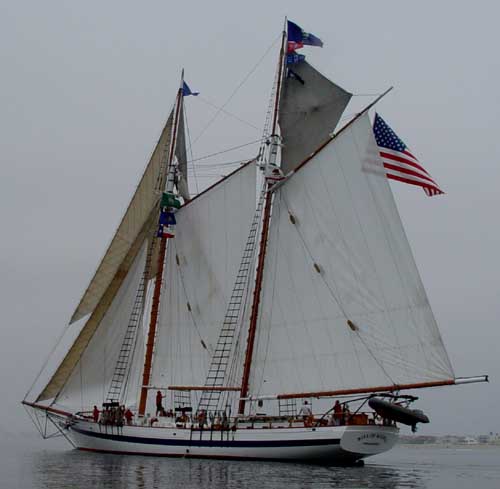 Tall Ship, "Bill Of Rights"
RV Living Home
Honda Generators
Making Money While RVing
Site Feed