Tuesday, March 29, 2005
Mar 29, '05 Photography On My Mind
I have been thinking more about making money with photography. You may think that I am going in too many ways and diluting what I am doing. However, it all fits together. My goal is to make money to support full-timing in an RV. My vehicle for this income is the internet. So, my prime goal is to make an income. The primary method is selling either advertising or goods. All of this fits together. I want to create web sites. I can also create web sites that sell pictures. On these websites, I can still sell advertising.
Have you looked at my articles on, "Making Money While RVing", and the ones related, "Selling On Ebay". Why not sell pictures you take on Ebay? As I get this figured out, and if I begin trying to make part of my income with photography, I will write up a page that explains what we are doing, so you just might follow along and do the same thing too.
I love to work with pictures a much as I like to take them. Here is a sample of what I do. The first picture is of my granddaughter Jessica taken in our motor home on the way to the Kelly's Beach Rally. The second picture is how I edited it. I printed the second picture on my HP 3650 printer in high resolution and it came out very nicely.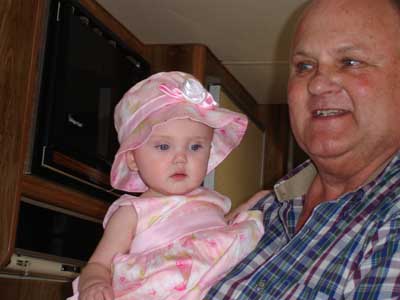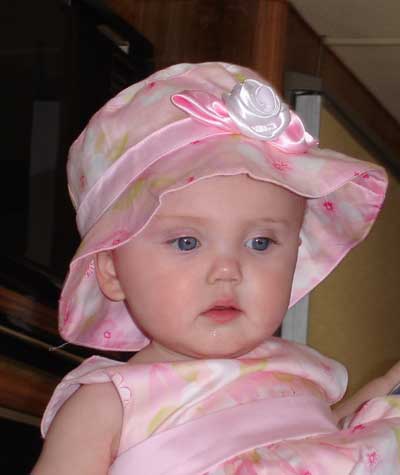 This is only the beginning. Stay tuned and tomorrow I will show you the end result of my "tampering" with this picture. It is fun what you can do once you learn how.
RV Living Home
Honda Generators
Making Money While RVing
Site Feed