Tuesday, May 24, 2005
Home Again -- Great LONG Week-End
We got home last night at 8:20. The Bounder was running rough and back firing through the carburetor if I accelerated to hard. The back firing usually started when I was doing over 50 MPH and trying to get back up to speed on the freeway.
I have had more problems ever since I had the carburetor rebuilt. Maybe just coincidental, but it sure has been a pain in the neck — maybe a bit lower.
Yesterday at the zoo was really fun. The San Diego Zoo is very hilly so we did get our exercise walking all day. First we took a bus tour of the zoo and then walked around to see most of the animals.
One of our favorites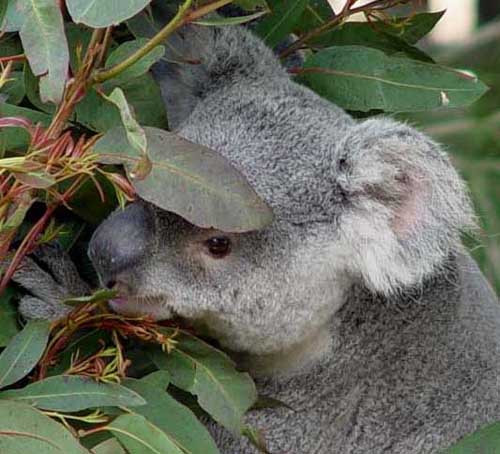 Another one of our favorites is the panda bears. They had two on exhibit. A female and a male. We had hoped to see the new baby panda, but it was not on display.
Panda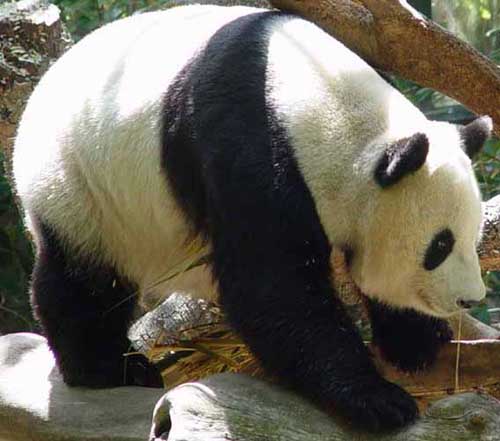 The polar bears are very impressive. We got lucky and saw one swimming in the pool and then it got out and I was able to be the picture below. We were on the tour bus so did not get to see the bear under water from the glassed in viewing area.
Polar Bear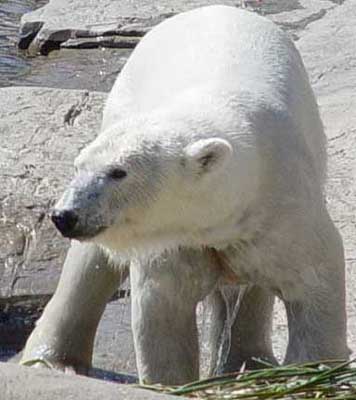 Can you see the water pouring off of the bear?
This was really a great week-end. We left Wednesday morning and returned Tuesday night. 6 days of fun. This is the longest we have been away from home since 1993. Due to various circumstances including an earthquake, down sizing and financial problems, it has been a long time since we have had a vacation.
With all of the eating out I expected to have gained back the 3 pounds I lost. What a surprise when I stepped on the scale and was down another two pounds. 5 down 65 to go. I guess all the walking on the Midway tour and the zoo helped.
I got on the exercise machine this morning and was only able to go 4 miles. I had progressed up to 5 miles and 6 the last time I was on it.
RV Living Home
Honda Generators
Making Money While RVing
Site Feed