Wednesday, January 12, 2005
Jan 12, '05 Lovely Day Outside
It is another beautiful day. The rain is gone. Work crews are slowly opening local roads. The road is open south to the campgrounds where we like to go. I am getting a camping bug. We need to get out again soon.
This week we are going to the Cinemax theater to see, "Polar Express" in 3D. Because of the rains it is a long drive to get there. Usually it is about 60 miles, but we probably have an 80 mile trip due to road closures. The short route may be closed for two weeks due to the storms.
Going to the movies is a dual purpose trip. Camping World is in the same city as the Cinemax theater. OH, Santa Clarita, which is an hour or so north of Los Angeles.
On the way home we can stop and visit an internet friend who keeps asking when we are going to stop by. I love it when a trip can be used for a number of different things.
Yes, my leaking windows page is almost done. WOW! Between figuring out how to put small pictures on the page. What I thought would be a quick write up turned into a learning curve. Pictures, site structure, procrastination, and the rest of my life just seem to get in the way. I really need to get more organized.
>
4:00 o'clock
We just returned from a short drive down the coast. You never know what you'll see. First a helicopter flew fight next to the road we were on, so we stopped and took a couple pictures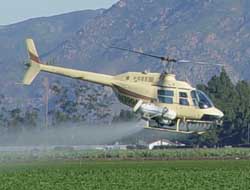 About 2 miles down the road is a Point Mugu Naval Air Station and they had AWACS planes and a C-130s doing touch and goes. Just circling round and round. Touch down take off. I guess pilots were getting their required hours in.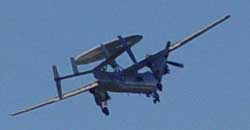 Next was more fun. We took a walk on the beach and Sharon said, "LOOK"! There was a baby seal about 50 feet away. We were walking Poky The Dog on a leash, so I said back up. We kept backing up taking pictures and the baby headed for the water. It continued on into the water. Hopefully mother was nearby. If you look at the left front flipper, it appears there is a white tag of some sort attached there.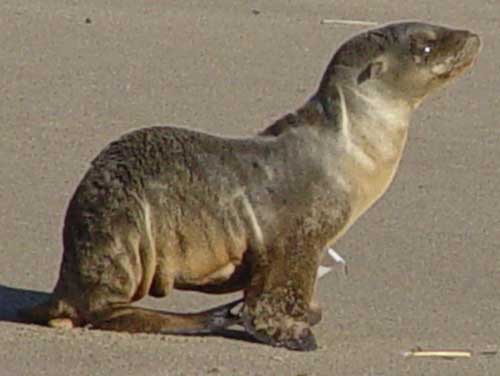 We live in a pretty interesting area. We saw a Coast Guard helicopter heading into the Naval Base. Sharon wonders if if could have been our governor, Arnold Schwarzenegger, coming back from his tour of the devastating landslide up the coast at La Conchita. He was touring the area about 2:30 and the timing could be right. Point Mugu is where President Reagan's body was flown out of to Washington D.C. and back into when he was returned for burial. We have pictures of the plane coming with him on the return trip.
RV Living Home
Honda Generators
Making Money While RVing
Site Feed