Wednesday, September 21, 2005
Last Day -- Ready Pack For The Rally
We are ready to put the incidental things into the Bounder and head our first thing tomorrow morning. I am really excited about getting away for 5 days. This is really a mini vacation for us. HEY! I just looked at the calendar. We will be leaving on the first day of autumn. WOW! Where did the summer go?
Last night I put up another page on the website http://rv-living-magazine.com/rv-entry-rug.html This is an article about entry step rugs and how to keep you RV rug clean.
I am ready to buy some software that contains 800,000 pieces of clip art and photographs. These are royalty free images that I can use to enhance my websites as they are developed. For RV Living Magazine, all the pictures are my own so far, except when it is a product offered by some company. As I increase the number of websites and number of topics I write about, I will need stock pictures I can legally use.
There are websites where you can purchase stock photos also. Here is a picture I purchase for $1 from a stock photography site. The actual picture is much bigger, but I reduced it for use in the blog.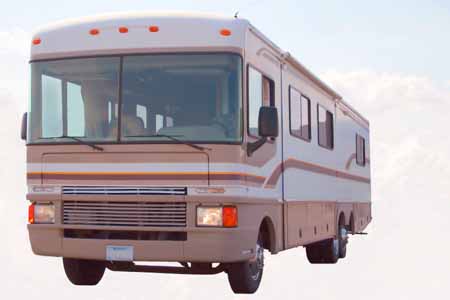 I plan to use that photo somewhere on this site. I will probably try to create a better looking logo at the top of my pages with it. I am not that good at attractive layouts yet. That is one thing I have not studied. I may end up just paying for someone to create an attractive template for the websites I create.
RV Living Home
Honda Generators
Making Money While RVing
Site Feed