Thursday, January 20, 2005
Jan 20, '05 Home Again - Back To Work
That was a fun trip. It is always nice to visit with family. Sharon and I loved seeing our granddaughter. Here is a picture of the campground in Bear Valley Springs. This is the one I told you that dry camping is $5 a night. It is $20 for water and electric hookups. There is one dump station in the campground and none at the individual sites.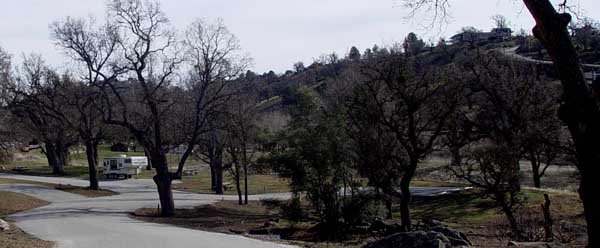 Of course no grandparent can leave, come home and then NOT show off pictures of the grandbaby. It is been so long since we had babies of our own, I have almost forgotten all the fun.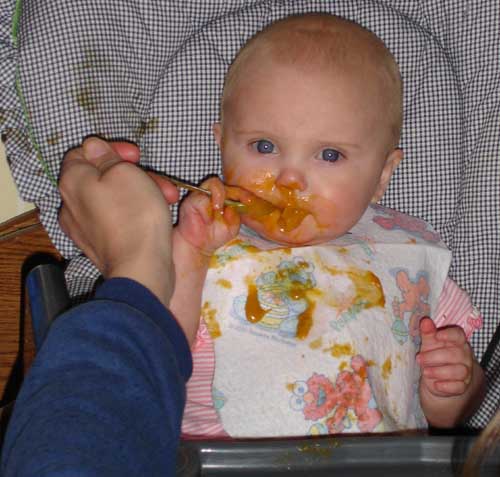 Messy Eater
The weather was perfect and the trip up and back was an easy drive.
On the way back yesterday we stopped about 2:00 and had a banana split at Fosters for lunch. I really do not need it but it sure was a treat. We seldom have ice cream. We used to have a bowl with chocolate syrup almost every night There is no way I could do that now. I would weigh a lot more than I already do.
Another stop was to take some pictures at the Mojave Space Port. The Mojave Airport became a space port when the X-Prize was won by our commercial entry into the space race. This airport is also a storage site for air liners that are no longer in service. There are a large number of commercial jets with windows covered sitting in storage.

RV Living Home
Honda Generators
Making Money While RVing
Site Feed